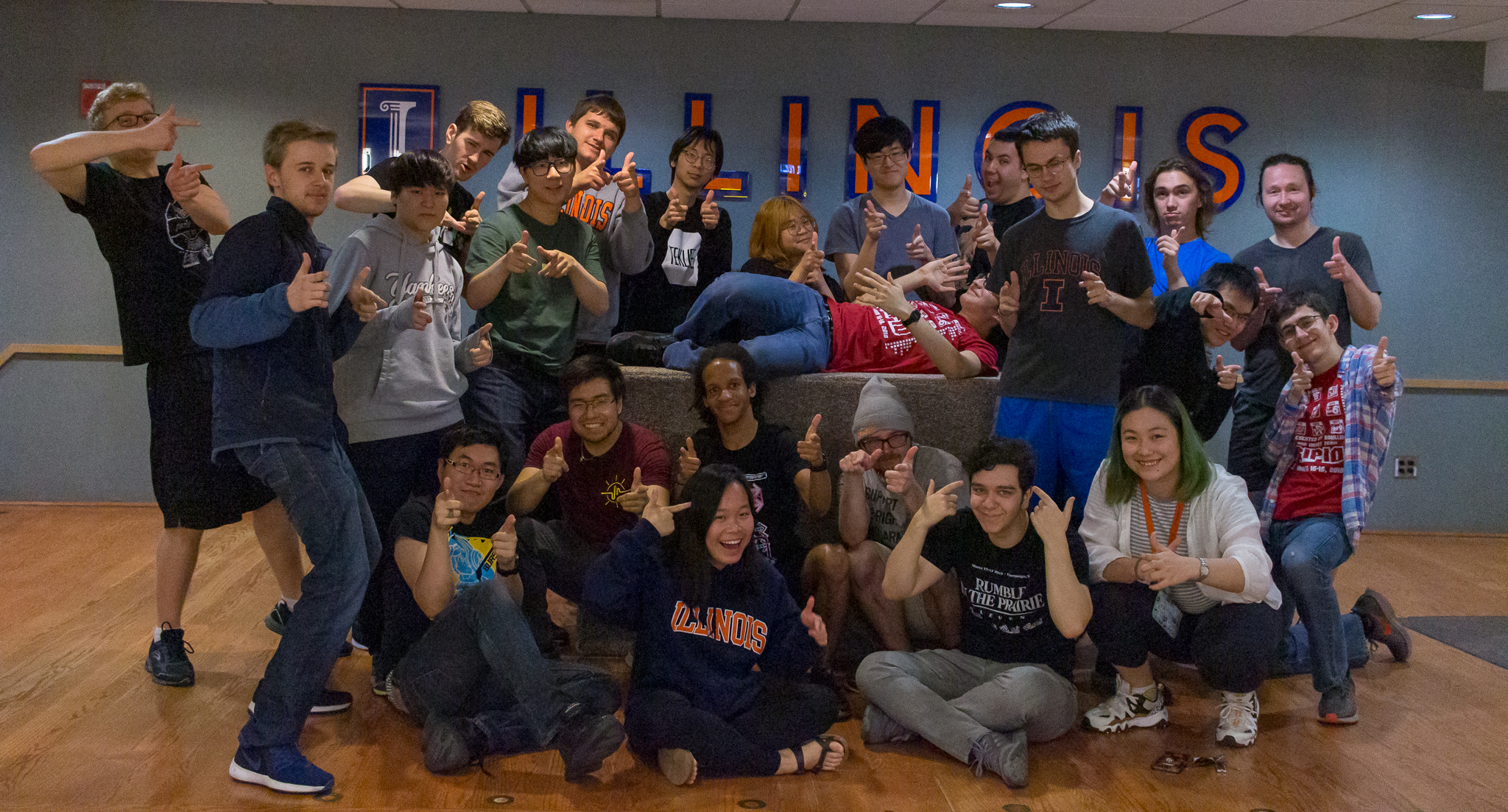 Welcome to the DDRIllini homepage! We are a group of dedicated rhythm game players that make our second home at the Illini Union Rec Room, located in Urbana, IL.
We are also the proud hosts of Rumble in the Prairie, an annual rhythm game tournament that is gaining more participants every year!
Join our discord server :3
We also have a fb page where we post news and events!
Github for various projects we are working on.
Repo for our simply love remake.
We have a step pattern reference poster that you can print out, check it!